There's a grand giveaway on Shannah's blog,
Write Before Your Eyes
, and I'm taking part on it. :D
She will pick a winner to win some stuff, incluing handgoods by her, and to subscribe I should talk about her Etsy store. Fair enough, once her items are lovely! Check out: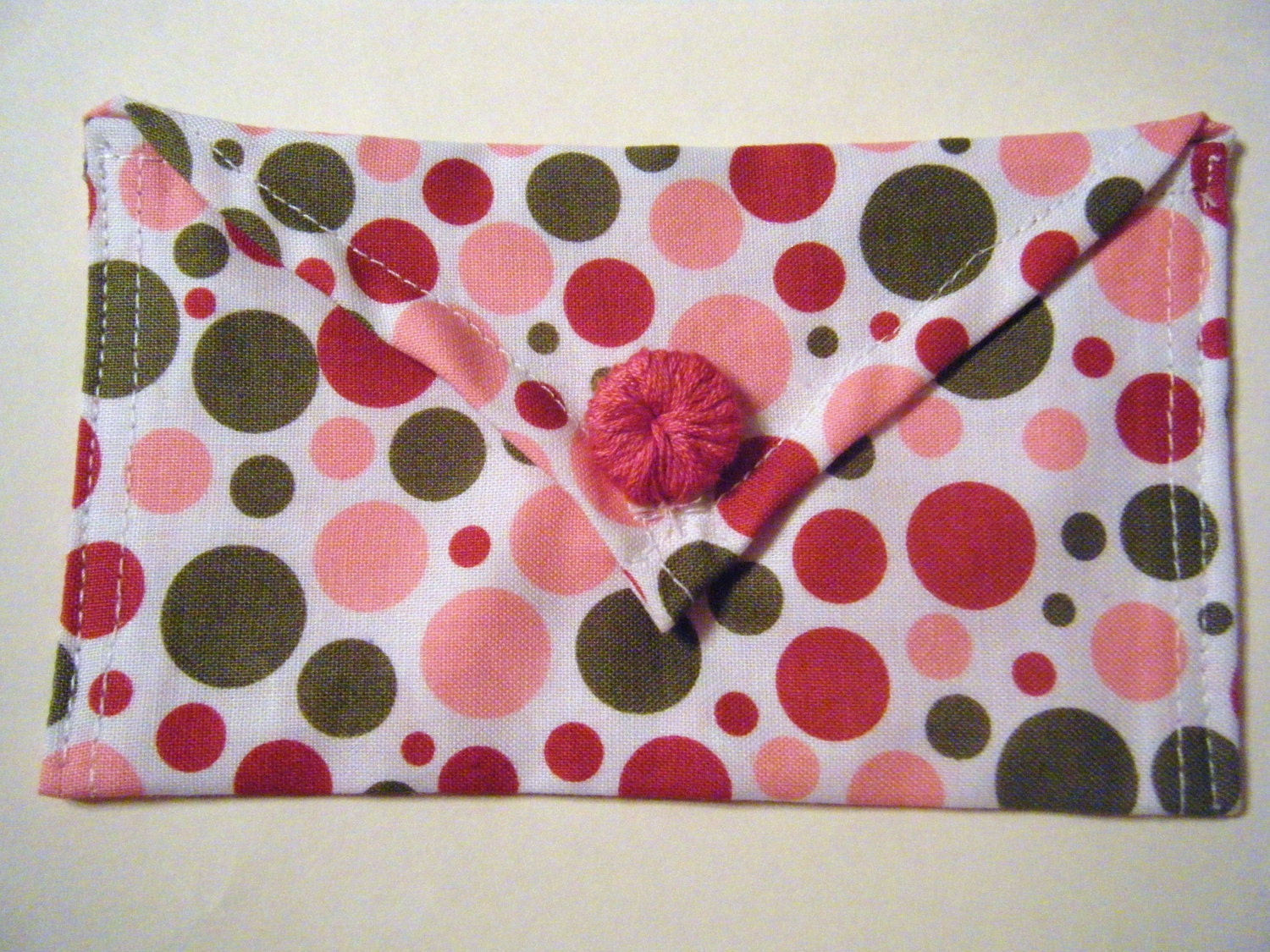 A fabric envelope pouch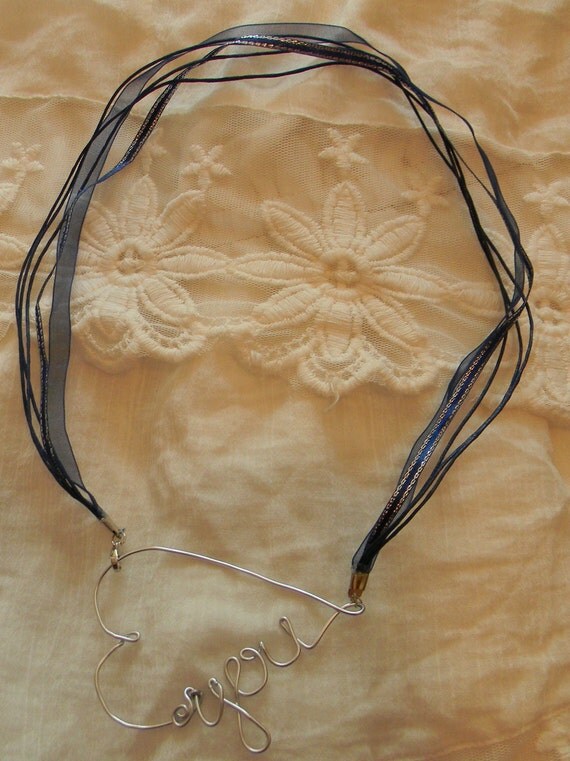 "Love you" necklace - my favorite item!
You can see more from Shannah in her Etsy store
Shannah's Craft Corner
.
And visit her blog, linked above, to take part on the giveaway too! =)